What we do
AK Paddlesports is your local family owned premier paddlesports rental shop! With over 100 watercraft we can provide lake kayaks, ocean kayaks, canoes, and stand-up paddleboards (SUP) and more!
Alaska has many beautiful waterways that provide excellent paddling opportunities and we provide you the equipment to give Alaska a good paddle!
What's Included?
We want you to have the gear you need to have a fun and safe paddle. All rentals include a paddle and lifejacket (If you need, we can also include water resistant phone cases, dry bag, and transport equipment (straps and blocks) at no charge!)
Select equipment above to see everything included with specific watercraft.
Our regular daily rental period is 8AM-10PM. We are happy to work with you to possibly accommodate your trip needs outside those times, contact us to work out details!
Rental waiver/agreement
Use the link here to find and complete our rental waiver/agreement. All renters must complete this form.
Daily rental waiver/agreement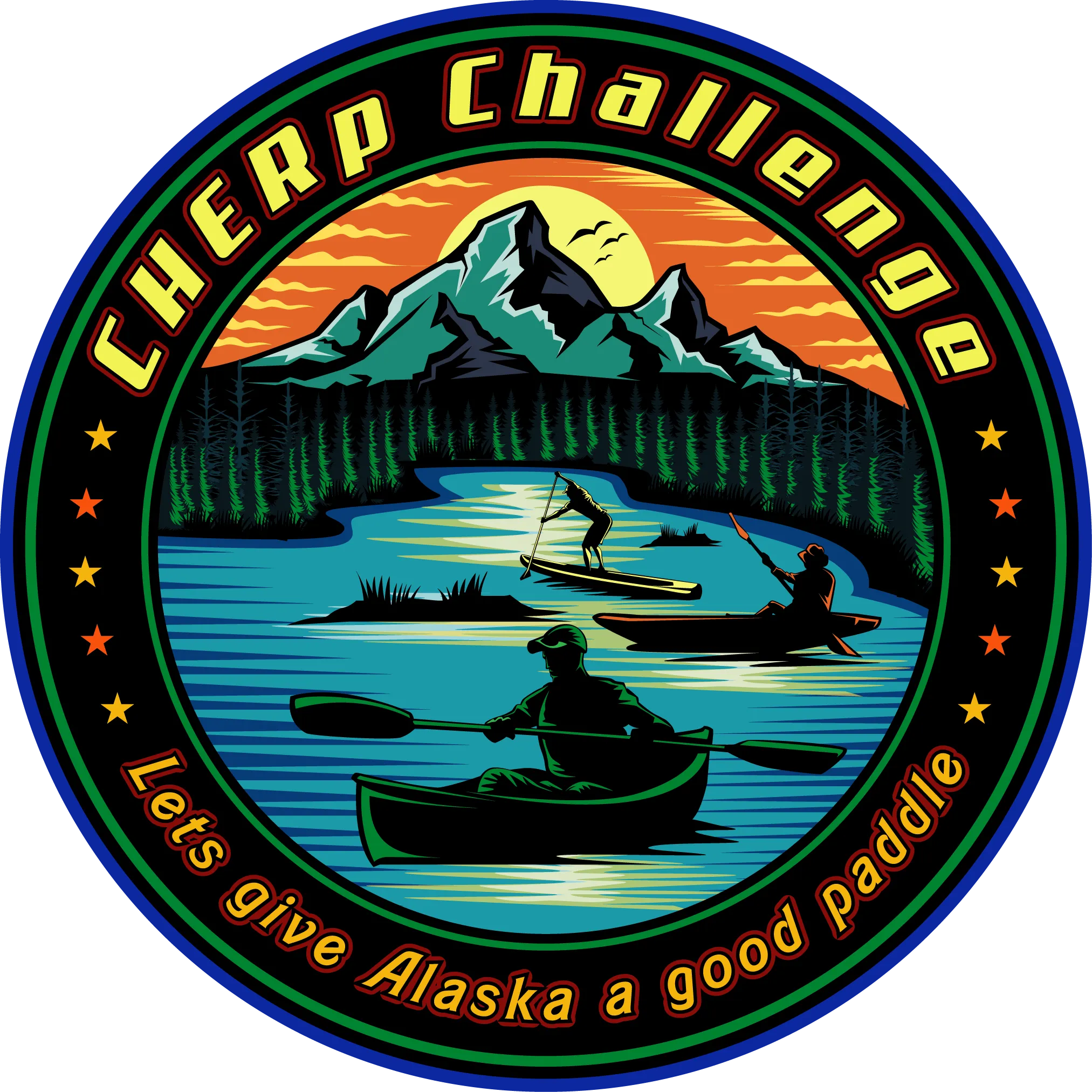 CHERp Challenge!
We are excited to offer the first annual CHERp (Chugiak Eagle River paddle) Challenge!!
Click the button below for details and to register.
CHERp Challenge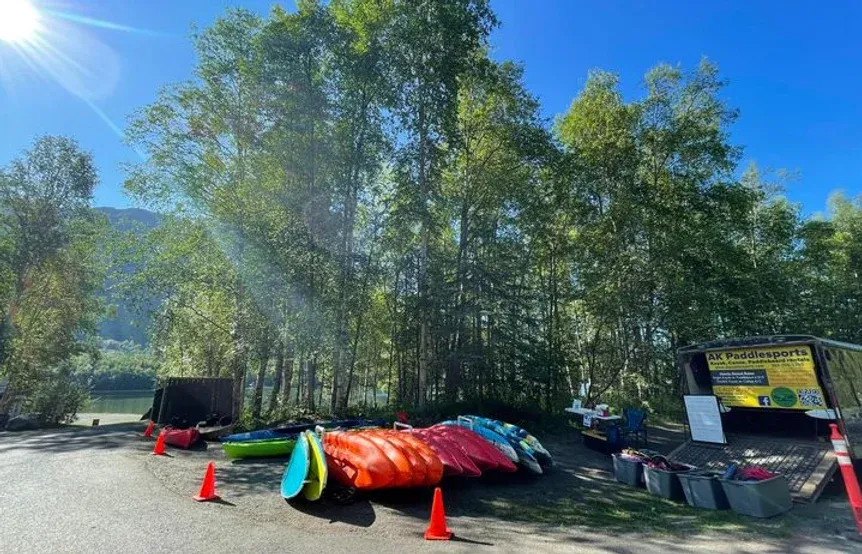 Mirror Lake Onsite rental info
Mirror lake is not where our main rental shop is located.
We have a trailer that we take to Mirror Lake SOME nice weather days May-August. There is no set schedule for this; we will post in the morning on our FaceBook page if we will be there that day.
On days we are there we plan to rent approx. 11am-6pm (subject to change)
When we are at the lake we offer hourly rentals.
If we aren't there, contact us to pick up equipment at our rental shop or possibly have it delivered.
Hourly rental waiver/agreement